Incorporate language studies into your degree
Take your degree further with a language!

Apply Now

Incorporate language studies into your degree
Take your degree further with a language!

Apply Now



Applications for Semester 2/Trimester 2 2021 are now closed.
Summer Semester/Trimester 3 2021 applications to open in early October 2021.
Questions about enrolling?
See what languages are available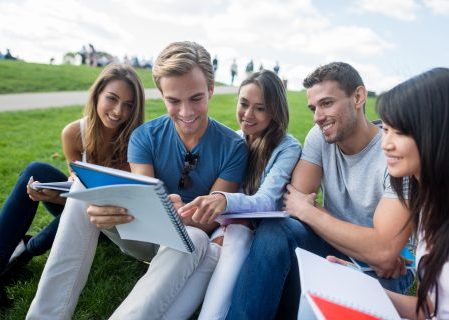 About BULA
Griffith University (Griffith), Queensland University of Technology (QUT) and The University of Queensland (UQ) have formed the Brisbane Universities Languages Alliance (BULA) to give you more opportunities to incorporate language studies into your degree.
Languages
Find more information about your preferred language below.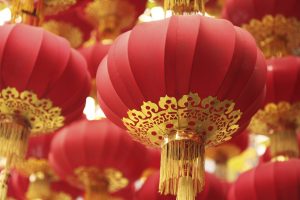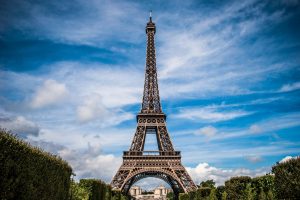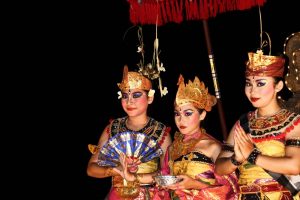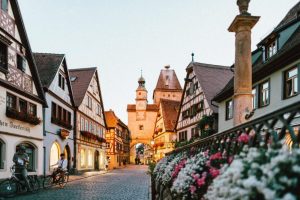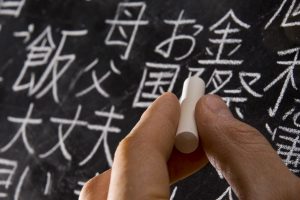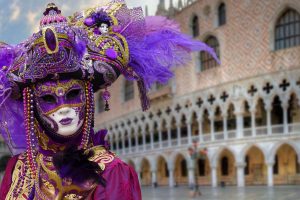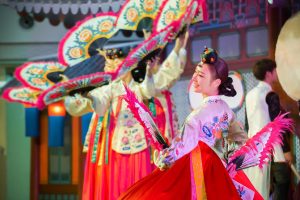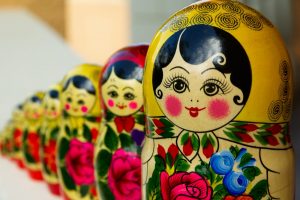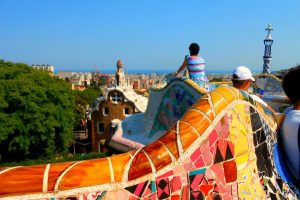 Previous
Next
Apply now
Applications for Semester 2 2021 at UQ will close on Friday 30 July .
Applications for Trimester 2 2021 at Griffith Uni have closed.

Apply now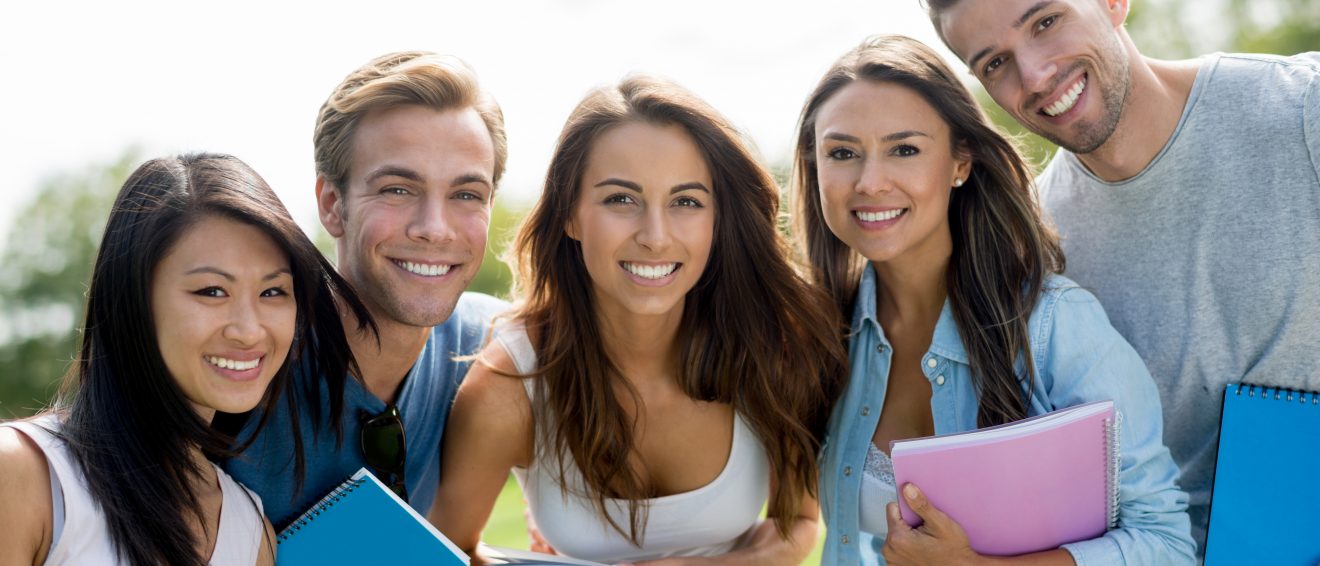 Upcoming Events
IMPORTANT NOTE: Please remember as a student you are required to follow the academic calendar for your home institution AND the institution you are studying your language class at.
For The University of Queensland's academic calendar click here.
For Griffith University's academic calendar click here.
For Queensland University of Technology's academic calendar click here.
Institutions
As a BULA student you will have full access to facilities and resources at your home university AND the university that offers your language of choice.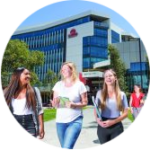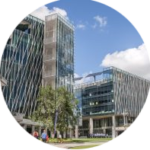 +61 7 3365 6311

languages@bula.edu.au
Contact Us
Brisbane Universities Language Alliance